FOXRIDGE GILL ISDS 00/347071 ophthalmic test March 2018 CEA, PRA and Cataract etc. clear, CEA, SN, TNS, MDR1 IGS CLEAR
SIRE,

KEVIN EVANS DERWEN DOUG, ENC CH 2018, WELSH SHOW CH 2018, SON OF

TANHILL GLEN (European nursery champion 2015)




DAM,

DAVID EDWARDS NAN

,

​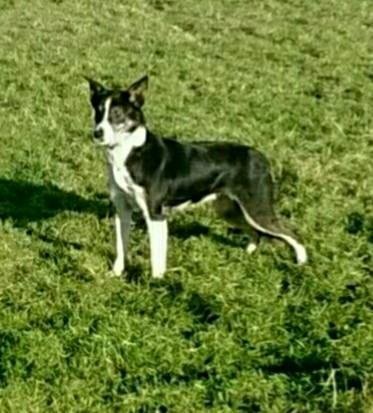 MOTHER OF FOXRIDGE GILL, DAVID EDWARDS NAN; DAUGHTER OF WORLD CH: MICHAEL SHEARERS BOB

CEA Clear


TNS Clear
NCL Clear ...
MDR1 Clear
IGS Clear
MH Clear
A HIPS

Tanhill Glen 00/32119328/July/12 Grandsire.
​DNA Normal Sire: Tim (I.B.Jones) 00/307712 Dam: Tanhill Jess (A.Baines) 00/313472
​ Winner of Breconshire Nursery league 2014. Reserve All Wales Nursery Champion 2014 European Nursery Champion 2015

Litter brother to Nigel Watkins Tanhill Alex, ( 3rd place, 2017 International )​
SIRE.

HYBECK BLAKE;
PHOTO BY OWNER; SOPHIE HOLT

6th WELSH NAT 2016, HIGHEST QUALIFICATION SCORE FD 1 WORLD TRIAL, WORLD TRIAL 2017, SEMI FINALS
.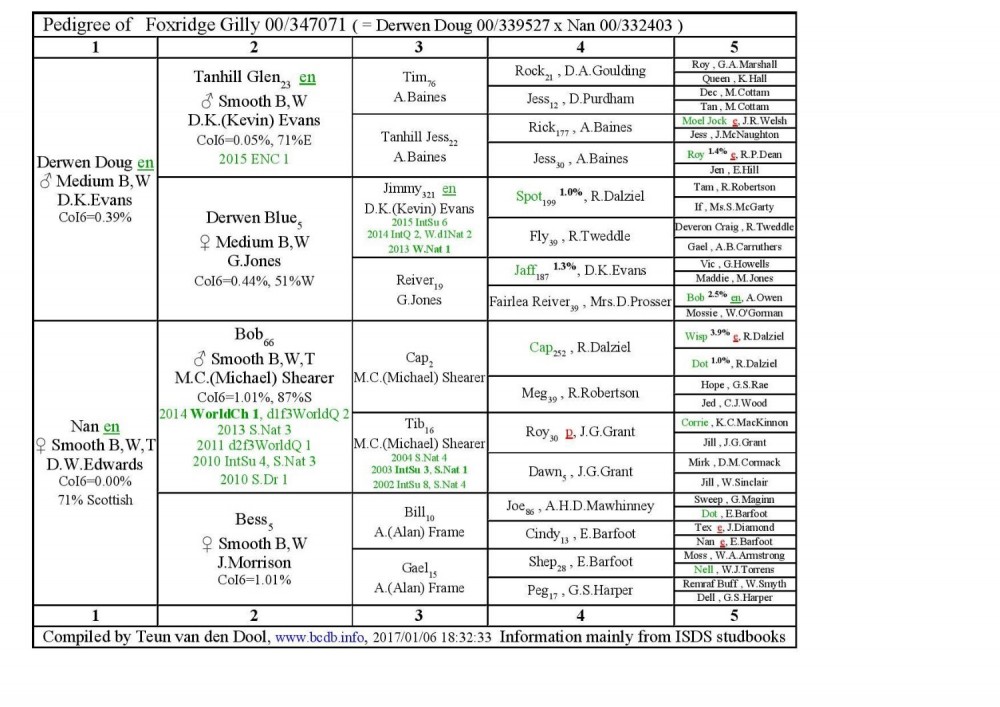 MOTHER OF HYBECK BLAKE IS OUR

FAN
PAT BYRNES LAD grandsire to joe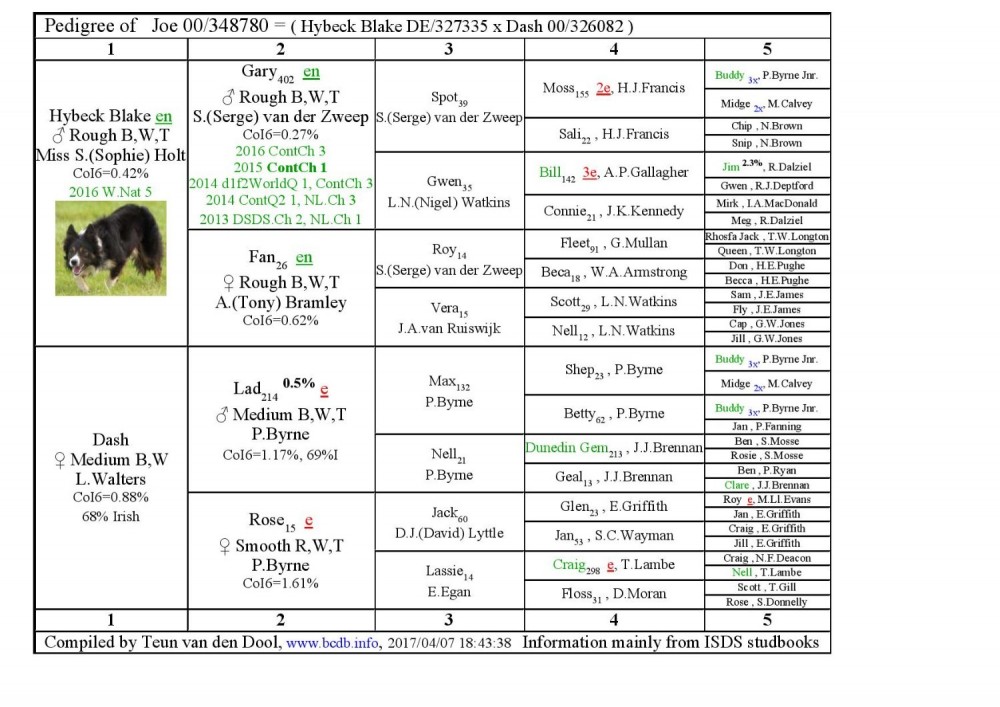 Dam is Linda Walters Dash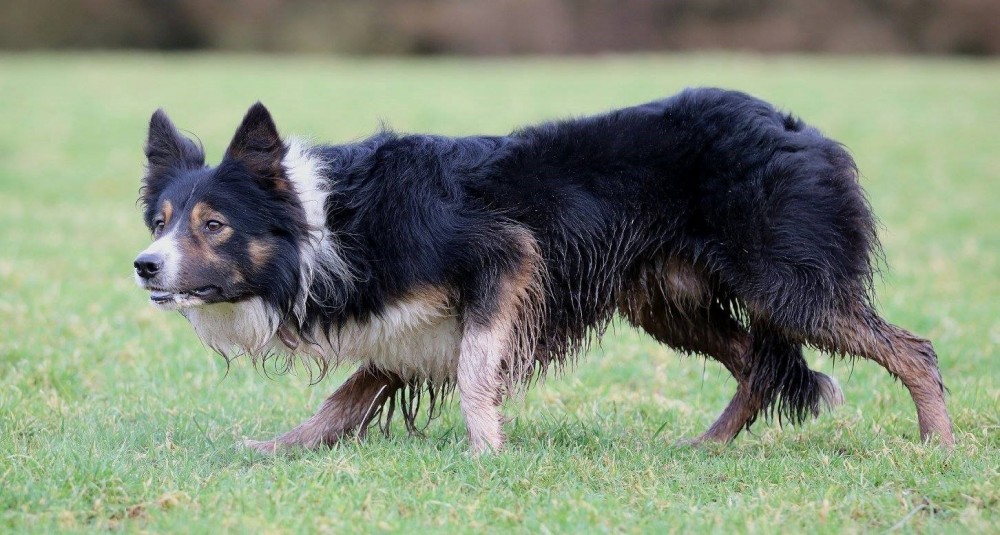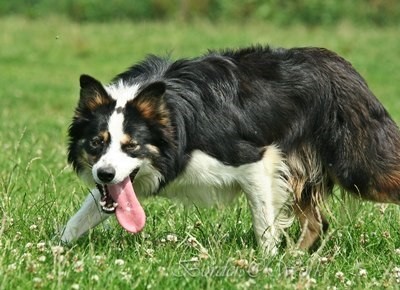 Serge van der Zweeps Gary, Grandfather to our Joe and sire to Hybeck Blake, European Champion, Dutch Open 2017 also Dutch Open 2016 winner, 3RD WORLD TRIAL FINALIST 2017, SWISS OPEN CH 2017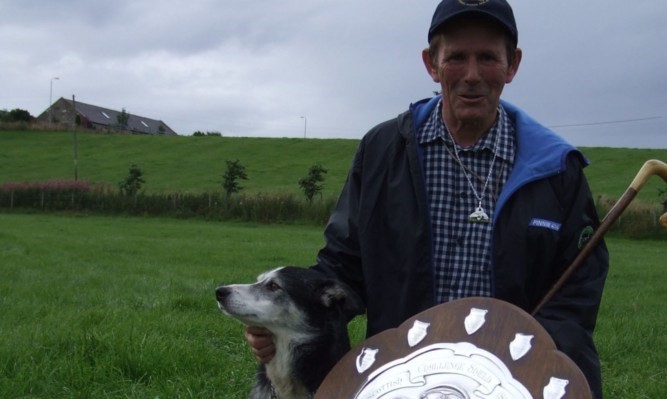 Michael Shearer and Bob, World trial winners, Grandfather to Gill

.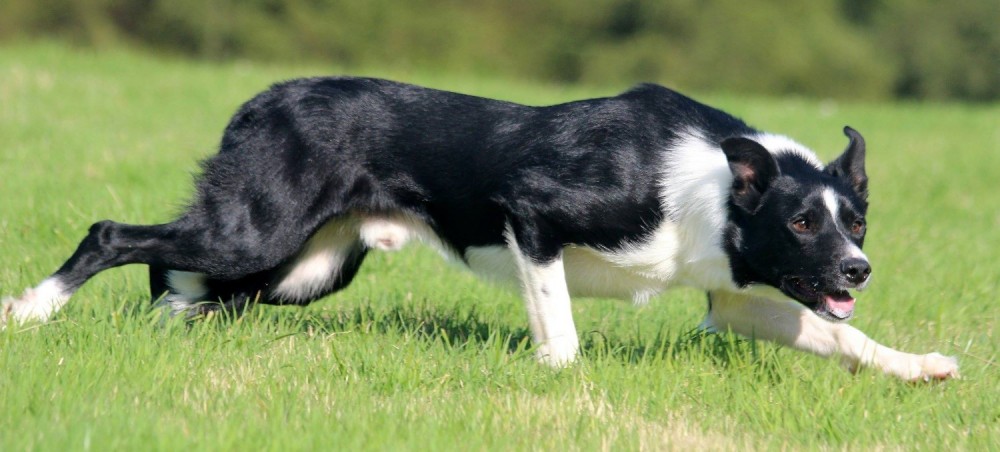 SIRE, KEVIN EVANS, DERWEN DOUG
2017 POWYS NURSERY CH ALSO EUROPEAN NURSERY CH 2018 WELSH SHOW CH 2018​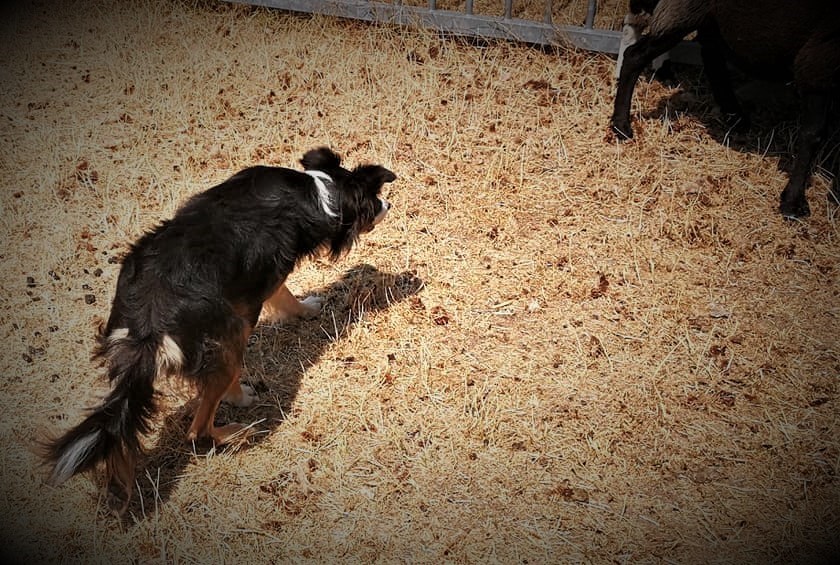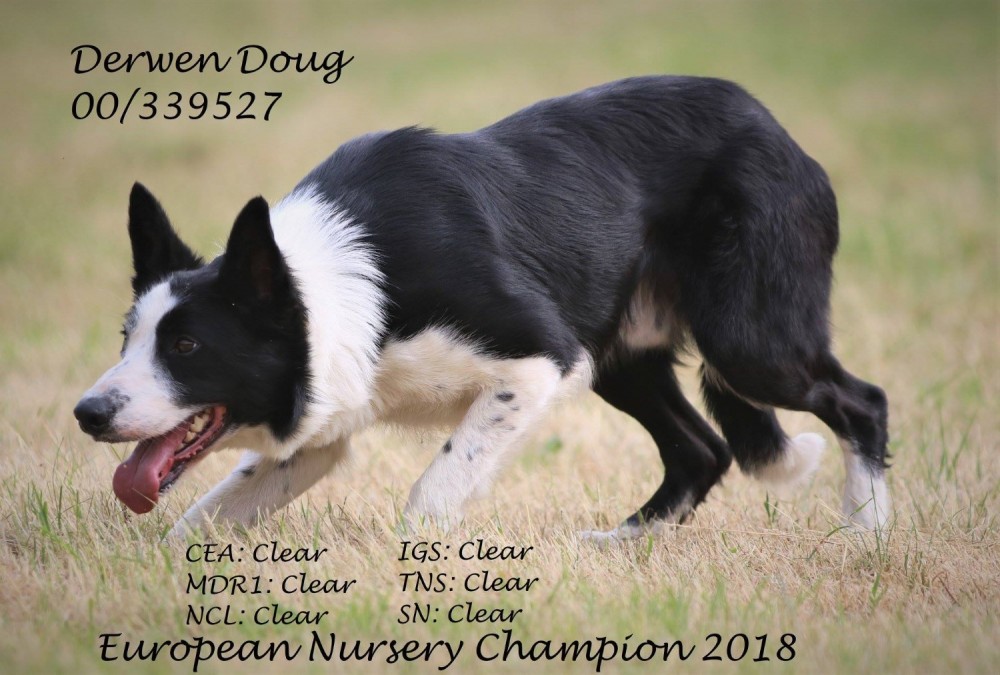 LIA, CEA normal by parentage, both parents A hips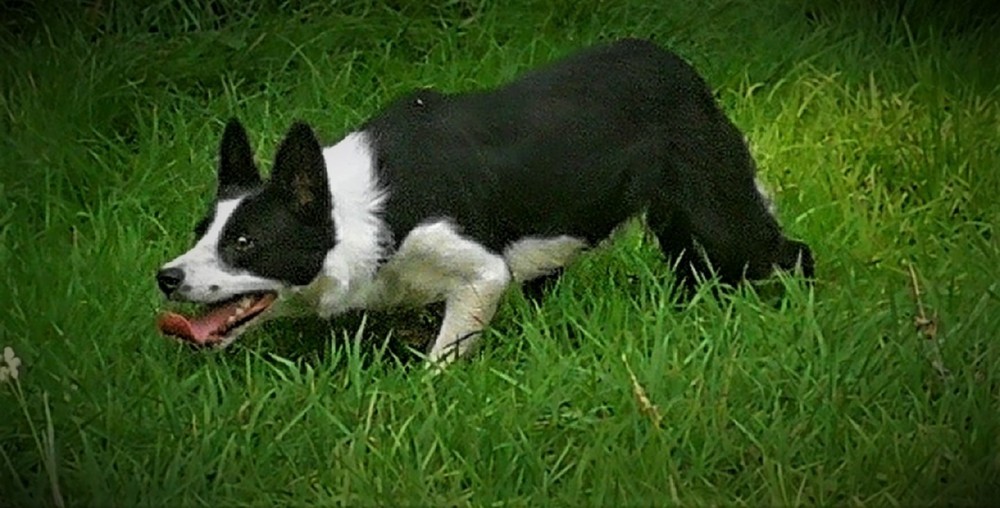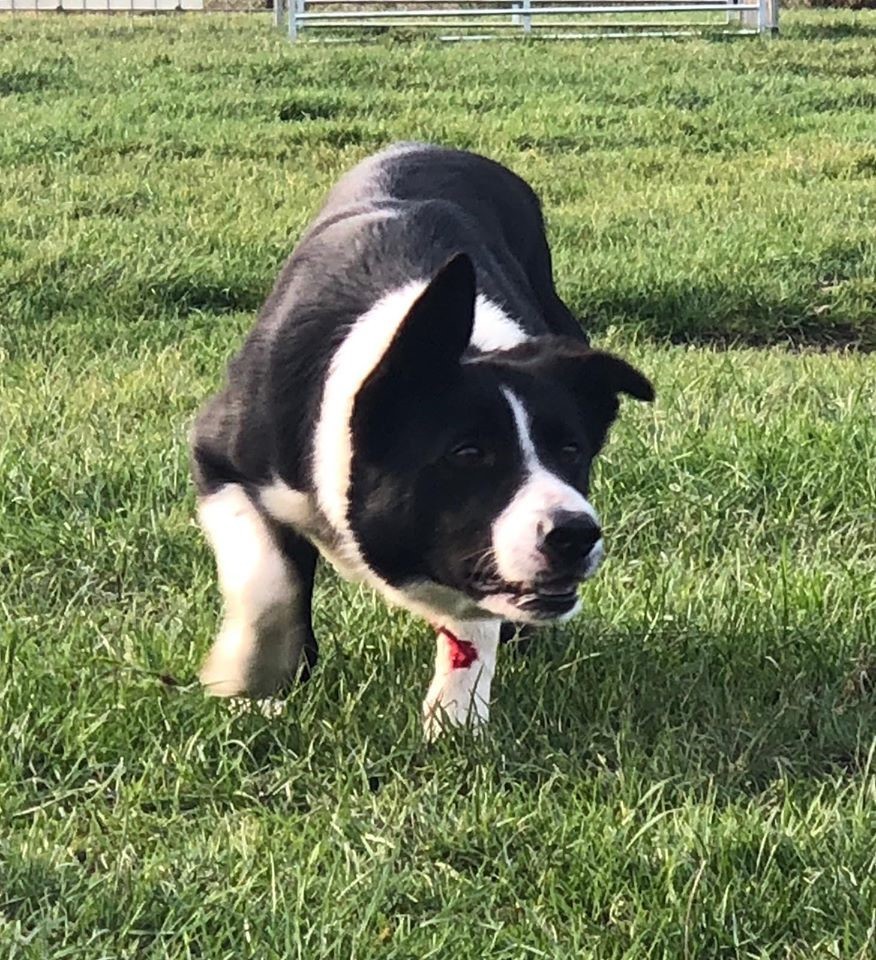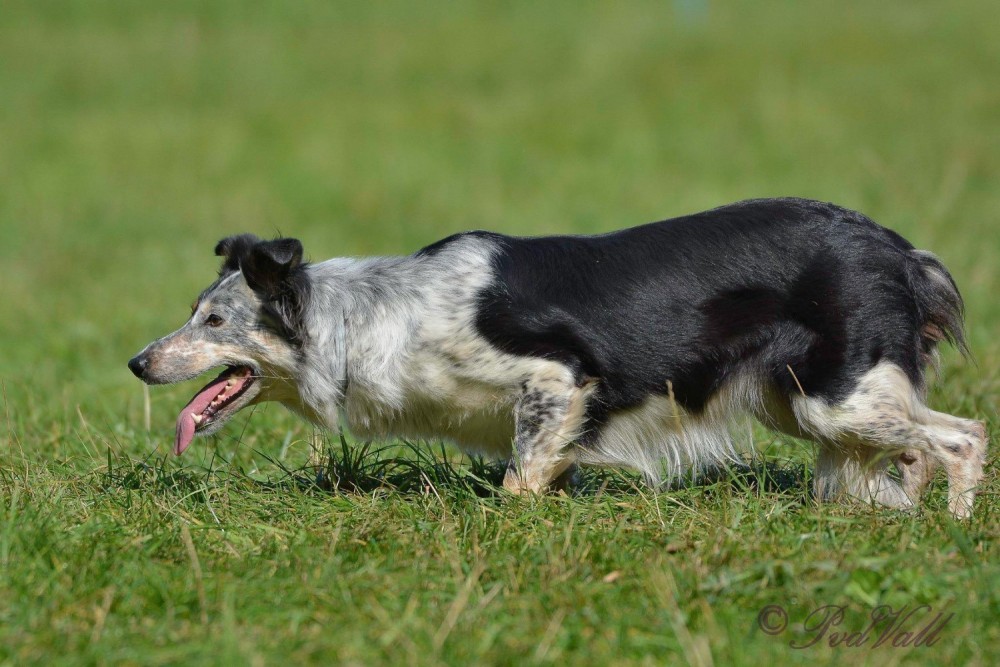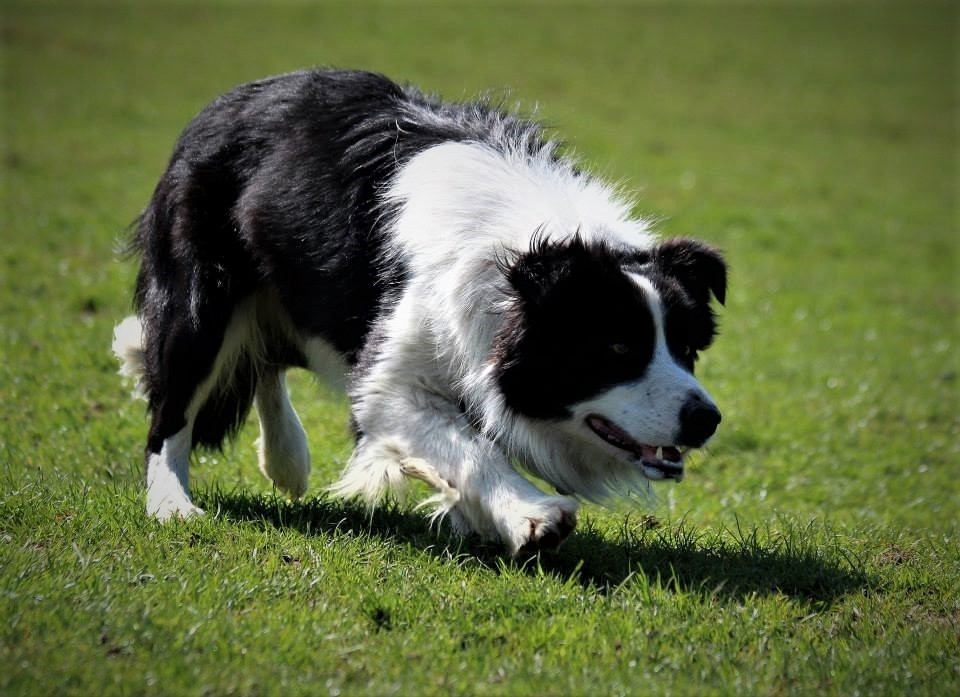 Sire, Serge van Der Zweeps Chip

. Dutch Nursery Ch 2018
Dam, Serge van Der Zweeps Pen-Y-Dre Mia
Grandsire, David Rees Cap
Double click here to edit this text.
Chips Grandsire, Serge van Der Zweeps Mac